Online Psychological Counseling in California
Now is the time to reset and work toward a better future.
But how does that actually happen? Where do we start? And how can we focus when our minds are surrounded by anxiety and uncertainty?
Change starts from within – and talking to someone can be an invaluable resource. As the world works through its troubles, online therapy provides an outlet to help you make each day a little bit better.
Our compassionate staff is here to help you cope with whatever comes up as you process your feelings. All our therapists will continue to offer mental health therapy online in California while we face these challenges together.
Who is Eligible for Online Therapy?
Short answer: If you're physically located in California, you can do online therapy with any of our clinicians.
---
Here's why: Therapists and counselors are able to practice with clients physically located in the state they are licensed in. Some therapists are licensed in multiple states, but those are just a couple of the therapists we have on staff and – not the majority of our clinicians.
Additionally, the sliding scale program is only available to those physically located in California.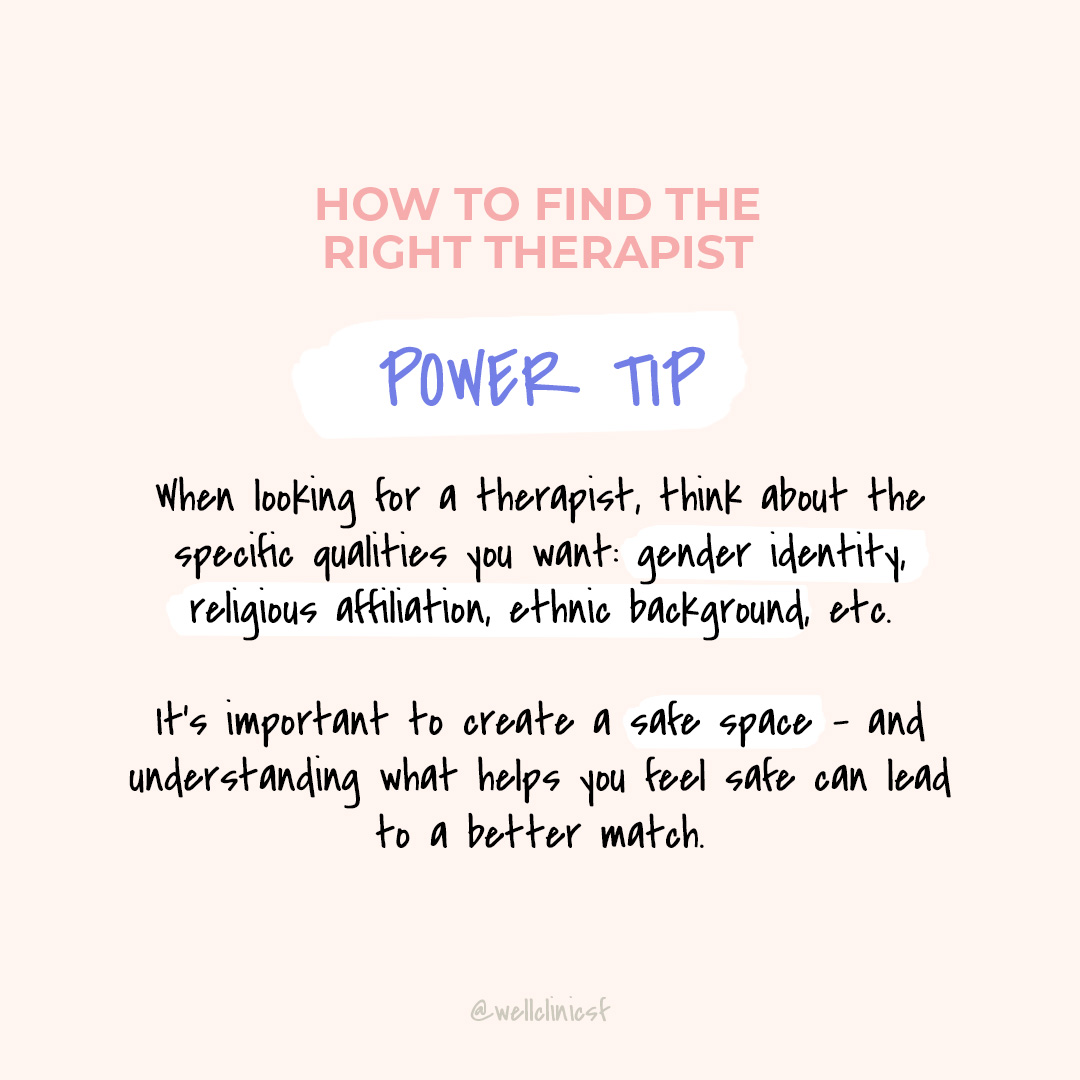 No Office Necessary
---
We take a location-independent approach to therapy
You don't have to miss your next appointment because you can't make it into our office. Online therapy is a great option for people who can't leave the house, travel frequently, have moved or who might not otherwise seek counseling.
Many studies have shown that video therapy can be equally as effective as face-to-face therapy. In fact, a 2013 study at the University of Zurich showed better results for digital therapy when treating depression than from a group treated with face-to-face therapy!
Is Online LCSW Counseling Services in
California Right For Me?
Online therapy is a great option for:
Anyone sheltered-in-place
People who travel often for work or pleasure (travel must be within California)
Professionals with offices at multiple locations, making live sessions inconvenient
Individuals who are unsure about how therapy can help them and want to try online counseling before meeting with a live person
Couples in long-distance relationships (as long as both people live in CA)
Individuals who want to meet more frequently than work schedule will allow
People who live in rural areas with few therapists
Current patients who have relocated and want to continue working with their existing therapist
ALL OUR THERAPISTS OFFER ONLINE THERAPY
I absolutely love Well Clinic! From the beginning, my husband and I felt like we were in a comfortable and safe space.

Our couple's therapy bridged gaps in our relationship and helped us understand each other that much more.

Ivette B

Well Clinic is an oasis, especially for busy professionals like me.

It's a relaxing and safe space, nothing like the stuffy or drab offices you'd expect when going to a therapist.

Brianna S

Well Clinic's inviting and professional design makes me feel comfortable and at ease, which probably benefits the work I am doing.

In fact, it doesn't really feel like a therapy clinic at all, which I find awesome.

Jim M