I think I must have been the best-prepared new parent on the face of the earth. I took all the preparation classes—some of them twice. But, I never took a parenting course, nor did I think much about what my life would look and feel like when the baby was actually here (beyond wrapping a lot of nice, tight swaddles, that is).
After those first few blurry, sleepless weeks, I remember holding my wailing infant in my arms and feeling the panic rise in me.
He wouldn't stop crying! What was I supposed to do? And how could I do whatever-it-was without losing my own mind?
I survived, of course, as most parents do. But when I look back on that time, I have a profound sense of how helpful it would have been to have someone to turn to with questions like these—or the many that followed.
Getting Through the Tough Parenting Moments
I had done years of my own therapy, which I know helped (and still helps) me in my darker parenting moments. And I also could have used some practical guidance on night-weaning my son, or what to do when he screamed and thrashed every time we tried to put him in his car seat.
I gradually discovered answers to many of my questions through a powerful and effective parenting approach called RIE. Later, I began using this "Educaring" approach to coach parents to help their families with the same challenges I faced—and those that continue to surface as our children grow and change. I have seen many families blossom with this respectful approach, and I'm excited to continue with this work.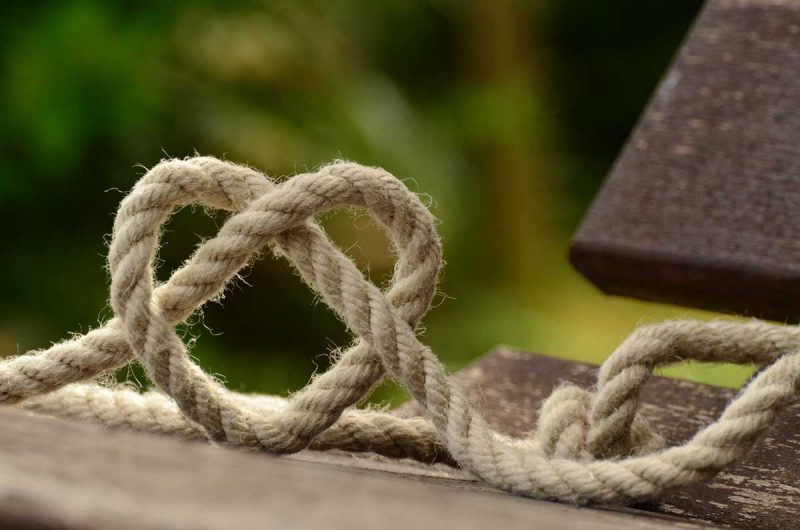 How Can a Parenting Coach Help?
For all of its many beautiful moments, parenting is an incredibly demanding job. And it can feel relentless. As we watch our children grow, especially in the first few years, we rarely have time to wash the dishes, let alone think about how to manage issues that inevitably crop up.
Sometimes we need a thinking partner in this work of parenting—someone who is not our partner-in-life or a family member. This is what a parent coach offers: to be your steady arm in the crowded street of parenting advice, when you're not sure which way to turn.
I certainly don't profess to have all The Answers. No one does. What a parent coach can help you do is connect to your values and vision for how you want to parent. From that place of connection, we can discover together the best tools and techniques for your style and your family.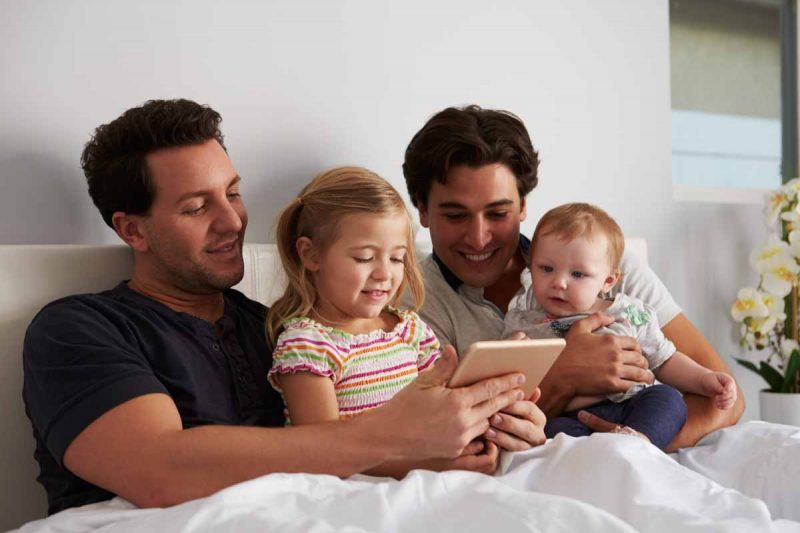 What A Parent Coach Can Help With
Because my primary job is to help you deepen your connection with your child(ren), you can bring almost any issue that has you feeling at a loss or disconnected from your parenting path. Some examples include:
Sleep challenges
Weaning or introducing solids
Transitions (to a new caregiver, preschool, home, etc.)
Caregiver preparation and education
Birth of a new sibling
Sibling rivalry
Setting up a "yes" space for your child
Behavior or discipline issues
Preparing for a first child (thinking about your space, toys, parenting approach)
Some common questions about parent coaching:
How is coaching different than therapy?
The main difference between coaching and therapy is that coaching is focused primarily on actionable goals to help you shift a situation in a short timeframe.
Similar to therapy, parent coaching includes discussions of what is happening for you at home and where you feel challenged.
Parent coaching is unlike therapy in that parent coach and client think together about specific, practical steps you can take to help you parent in greater alignment with your values and find more enjoyment in your parenting. We will develop a plan, and then work the plan.
. . .
What is it like to work with a parenting coach?
Every coach is a little different, but here's how I like to work with families:
In our initial session I like to get to know more about you, your family, and what has been happening at home that has led you to seek support. I want to understand how your family is unique, what makes your child(ren) special, and how your family functions. I want to hear what is making you pull your hair out or feel unmoored, and what it would look and feel like if everything was humming along the way you want it to.
Sometimes it can be enormously helpful to schedule a home visit after this first session so I can learn more about your routines and your space, especially if some of what you'd like support with is influenced by how your home is set up (mealtimes, sleep, etc.).
. . .
And then, we'll make a plan.
Just like every coach is a little different, every family is unique. I meet you where you are when it comes to developing a plan for you.
Some families like to have a long list of tools and to-dos to implement at home right away. For other families, it makes sense to work on one or two issues at a time, and layer more on top as we work together.
We might start with helping your young child learn to sleep better. And then add some tools to help with a transition to a new caregiver, or fostering more independent play.
We'll figure this out together as I learn about your family and your preferences.
About the Author
Caroline Griswold is a parenting coach at Well Clinic who offers practical, effective, and respectful parenting tools.
Caroline supports parents with a variety of issues, including sleep, weaning, tantrums, respectful discipline, sibling challenges, and improving communication and connection with their children.